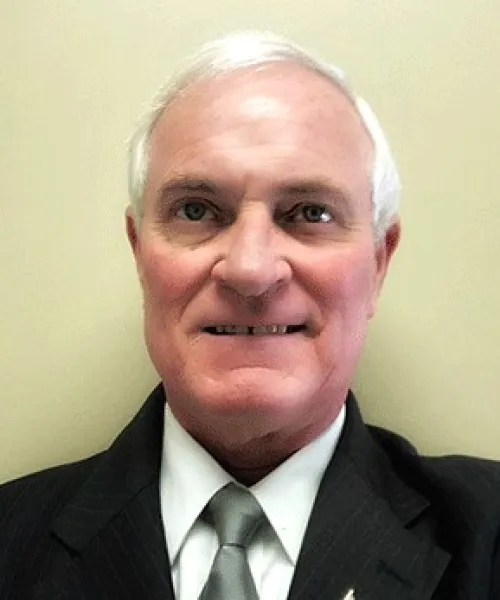 Robert Shoemaker
General Manager
Robert came to Crestwood in November 2014 with more than 20 years of funeral experience. A veteran of the U.S. Navy, he served during Vietnam and is active with the American Legion. The longtime Rainsville resident also serves his community as a youth football coach.

Raised in Cullman, Robert attended Vinemont High School, Wallace State Community College, Northeast Alabama Community College, and Jefferson State Community College.

He and his wife, Wanda, have five children and 15 grandchildren and one great-grandchild.