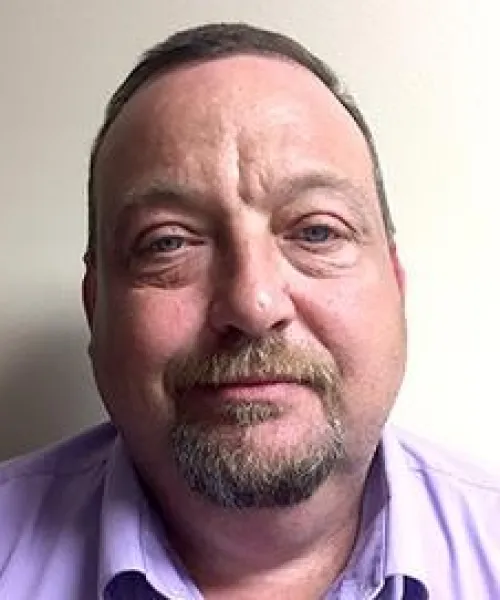 Remembering Roger White
1968 - 2018
Roger loved his job as sales manager at Crestwood Cemetery, where he never met a stranger. When he was not at work he was at home playing on the tractor or lawn mower. He was an avid Alabama fan and a huge Harley Davidson motorcycle lover.
Roger spent 22 years as a welder and machinist before changing careers in 2007 to begin helping people through the cemetery and funeral pre-planning process. He worked in management since 2011, and joined the Crestwood staff in 2014. The Gadsden native was a member of the Gadsden City Chamber of Commerce.
Roger is survived by his wife, Angie White; daughters, Kandice (Jesse) Wallace and Casey (Dalton) McAlister; grandson, Cohen McAlister; brothers; Gary (Janice) White and Aaron (Carol) White, sisters, Peggy Robertson, Nancy (Gary) Morris, Paula Mayo, Brenda (Kenny) Mann, Sheila White; father and mother-in-law, Johnny and Cathy Clifton; brother -in- law James Harbin; sister -in- law, Kristi (Mark) Whisenant; many nieces and nephews.
Click HERE to view the photo tribute video and to share a condolence or memory with his family.