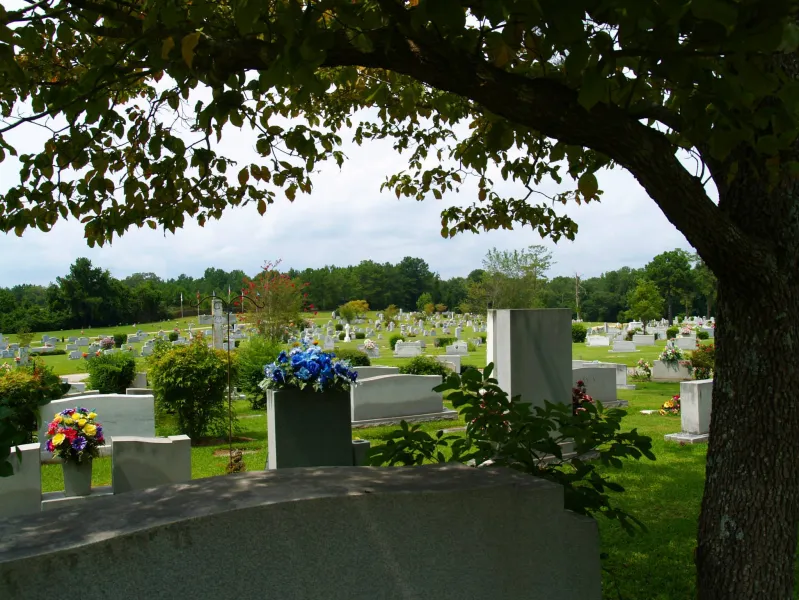 Established in 1940, Crestwood Memorial Cemetery is located near the Coosa River. The 84-acre grounds are meticulously landscaped and include many marble features in the gardens, as well as a small pond.
Crestwood Memorial Cemetery offers offers traditional in-ground and cremation burials, mausoleums, and lawn crypts.
Learn how you and your family can save money and avoid additional grief by pre-planning your burial in Crestwood Memorial Cemetery. Click HERE to request a free Cemetery Space Planning Kit!