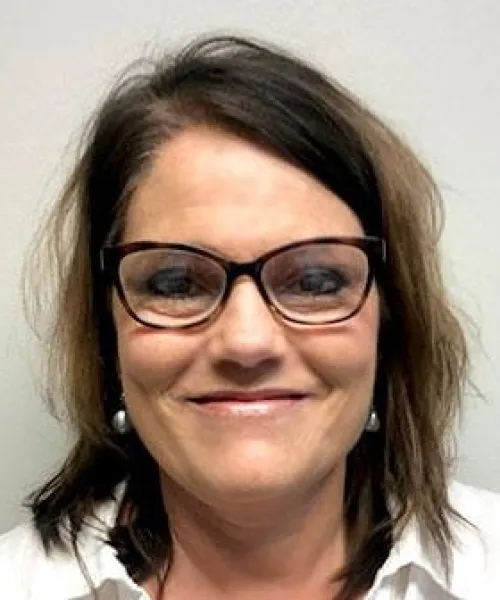 Kristy Peek
Family Service Counselor
Kristy came to Crestwood in September 2018 with more than 20 years of experience in the healthcare industry, serving as a nurse, and 10 years in sales and marketing. She enjoys working with families and helping them at one of the most difficult times of their lives.
Raised in Rainbow City, Kristy attended Southside High School and graduated from the University of Alabama in Birmingham in. She is an active member of Kyle Avenue Baptist Church where she also teaches Sunday School.
She is the proud mom of three children, two which are grown and married, and one grandchild. She enjoys spending her free time with her family and spoiling her grandbaby Kai.