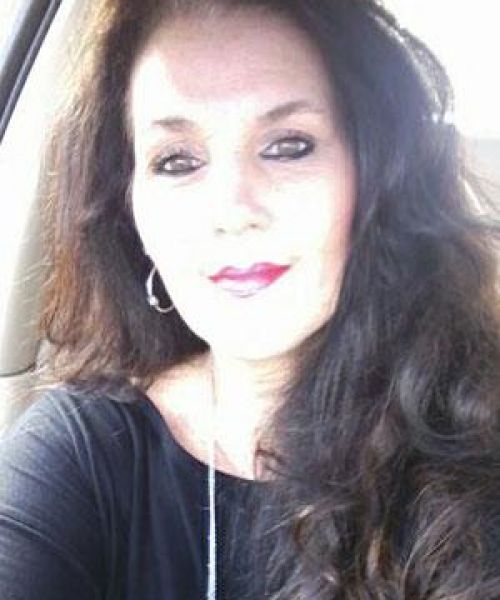 Jerrie "Michelle" Fennell
Family Service Counselor
Michelle joined the Crestwood family in May 2017, but has always loved helping and serving others. She has previously worked in sales and catering, but spent most of her time as a homemaker and mother.
Michelle was raised in Paulding County, GA but now resides in Rock Run, AL. She has one son and two beautiful grandchildren. Michelle loves to cook and enjoys spending time with family and friends.
She actively attends Goshen Valley Baptist Church and enjoys working with the food ministry and the Battered Women's Shelter.
Michelle looks forward to using her gifts of compassion, understanding, and the desire to help others as she furthers her career here at Crestwood.